All of our regular offerings
PLUS:
Apple Pie
Cherry Pie
Raspberry Pie
Blueberry Pie
Pumpkin Pie
&
Dinner Rolls

Made to Order the day before
so that it is freshly baked for your dinner.
We are taking orders now.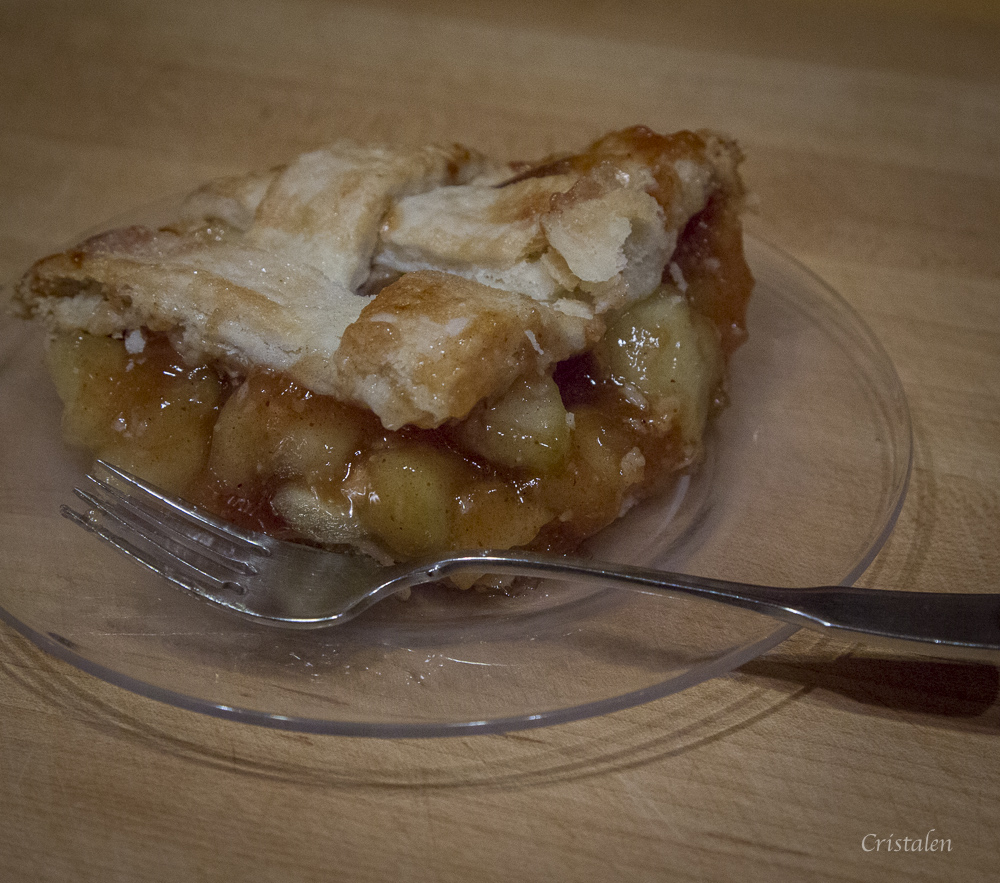 Open daily 6 am until 7 pm, Sunday till 6 pm.
Call ahead for take out: (707) 884-4055